WEDDING AND SPECIAL EVENT ACCESSORIES
Jewellery FOR YOUR SPECIAL DAY
The Privé Bridal Jewellery collection is a boutique range of bridal accessories. Our extensive range includes earrings, bracelets, necklaces, brooches, tiaras and hairpieces.For the bride who deserves that extra something special, Privé brings you elaborate designs crafted to make you and your bridesmaids sparkle with elegance.
Aristocrat Earrings
To die for art deco inspired earrings, perfect for the vintage loving bride!
Crystal Cluster Earrings
A timeless and elegant piece featuring a cluster of oval and round cubic zirconia.
Taj Earrings
Decadent, vintage inspired earrings featuring clusters of cubic zirconia in teardrop and round cuts.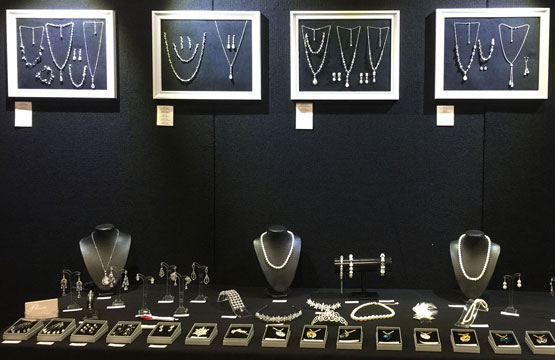 About Us | Online Shop
Since 2006, Prive Bridal Jewellery's amazing team has been very passionate about what we do: the production of our own very special brand for Brides and Bridesmaids that are looking for choice in their wedding accessories.
Subscribe to be the first to know about sales and specials